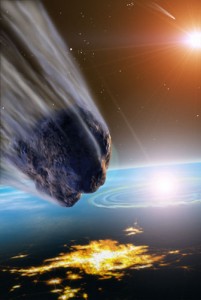 Three stories. And they were easier to miss than asteroid 2012 DA14 which, arriving  stealthily from sunward, barely grazed the Earth's magnetic field before careening back into space….
  I think some of you saw my colorful story about "The Wave" in the SF Chronicle in December. On May 12th, the Los Angeles Times published a story about a Utah canyoneering adventure that was part of the same trip — a little more harrowing, if a bit less (geologically) photogenic. If any of you find yourself near Zion, it's a real adrenaline rush.
The LA Times Sunday Travel section actually published two of my travel stories this month. I'm quite happy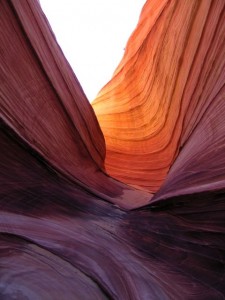 with the one that ran on May 5th, about a remarkable 30-year-old woman — a New Yorker named Alexa Pham — who has set up a resort in Chiang Mai, Thailand, to help rescue women threatened with sex slavery.
That's all I got for now.