(July, 2012) I'm not sure how long it's been since I've posted an event here. Maybe a year? I've gotten lazy. My back hurts. I've been more enamored of Cowbird than my own site.
This has to stop.
Okay. Stuff is coming up. Great stuff. The most important and urgent is probably my class, Writing the Travel Memoir, which will begin on July 10th at the San Francisco Writers' Grotto. You can get to the class schedule etc by clicking on the link above. This will be a one-day-a-week class  running for four weeks, 2.5 hours each class. It comes to $26.00 an hour. Not too bad, and by God we're going to have fun — at least as much fun as we had in my last Grotto class, From Page to Stage.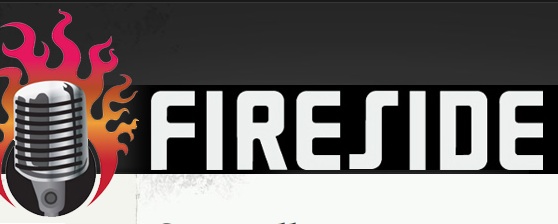 And there's something else. Recently I  discovered a great new story-telling series in San Francisco, held the first Wednesday of every month at the Jellyfish Gallery at 1286 Folsom. On Wednesday, June 6th (which would have been my brother Jordan's 55th birthday) I'll be performing a story on the theme of — wait for the link — OH SHIT!
I'm telling a story that, sadly, has nothing to do with my brother. But he'll be there in spirit, as critical of my posturing as ever.